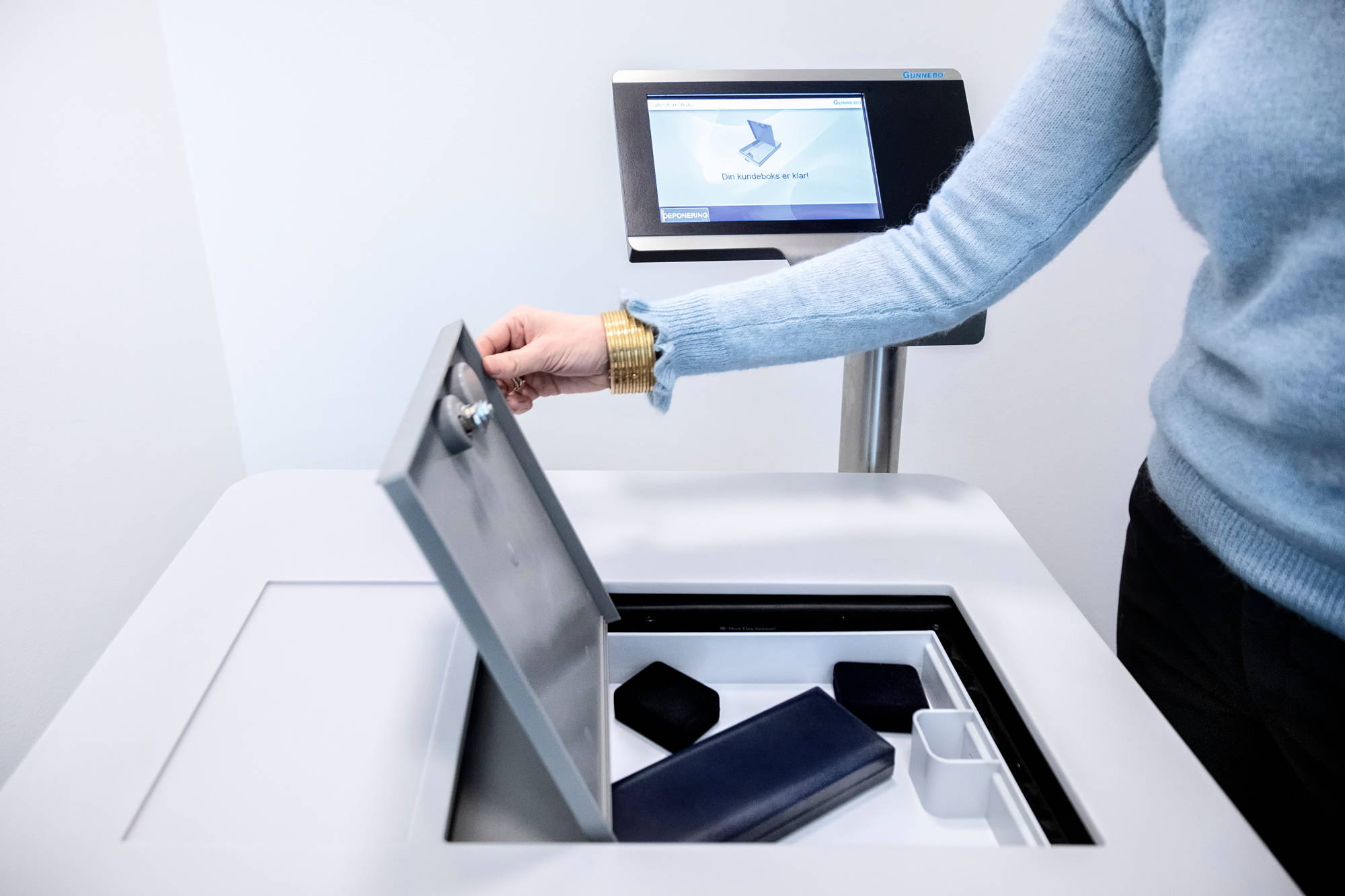 ---
About us
---
For centuries, people have tried to protect themselves from losing valuable belongings. Archaeologists found the first traces of primitive security features that were to function as locks and padlocks in antiquity.
We offer you the highest level of security, proving that humanity has achieved perfection in terms of the security systems, excluding the human factor as the weakest link in each security chain. In order to meet the requirements of Customers expecting the highest standards of security, we offer the Vault equipped with the best security systems confirmed by certificates of prestigious European companies defining the highest security standards in the IT field.
Our mission is to set the course towards the new future by offering reliable and comfortable 24/7 access to automatic safe deposit boxes based on unique biometric data.
---

---
SafeStore Auto is a self-service vault that allows access to deposit boxes 24 hours a day, 7 days a week.