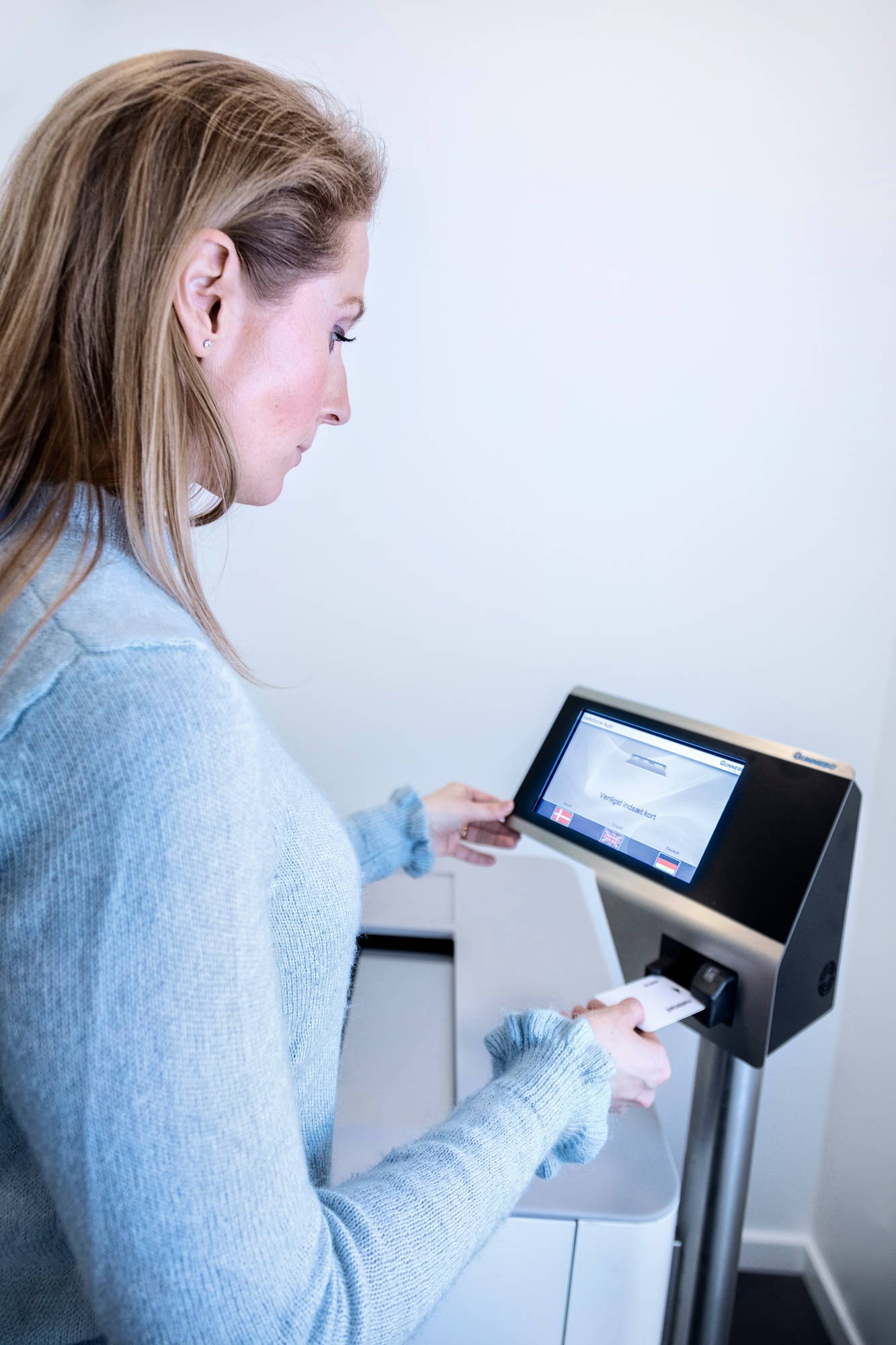 Comfort of use
Our automatic deposit vault may be most simply compared to an ATM. The main difference lies in what is invisible to you, in size.
Instead of a small safe behind the ATM terminal, we have a vault of several tons with a much higher level of passive and active security.
The ATM terminal dispenses banknotes to us through the feed slot. In contrast, our vault machine feeds the entire safe deposit box to the terminal.
Identification at our terminal resembles that at ATMs and the level of security is further increased by the biometric line reader.
Customer identification is based on triple verification: card + PIN + biometrics
Only the owner of the box may enter the terminal room, after prior authorization. The vault operating system controls the opening of the door to the terminal room. This makes access impossible when there is another customer inside.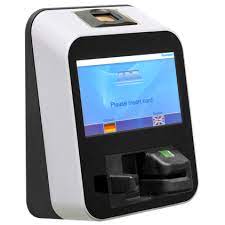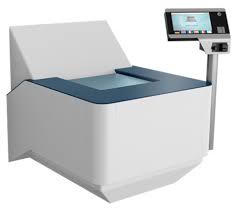 In order to be able to enter the terminal room, authorization must be made on the reader installed by the door. If the authorization is correct and the room inside is not occupied by another customer, the door will open. Your biometric data is saved in the internal memory of the card which is issued when renting a deposit box. Moreover, only 'characteristic' features of the fingerprint are saved there. Our card belongs to the newest generation of 'the crypto memory card' encryption cards. It excludes the phenomenon of 'skimming.' It is not enough just to have a reader. The encryption system used makes it necessary for the reader to have a special module and password valid for the particular vault system.
This password also protects the data on the card. To increase the comfort of our customers, the SafeControl operating system records and stores all the operations performed by the deposit robot and the logins to the delivery terminal. The event log is available at any time. During our first meeting, after completing the registration steps, qualified staff will go with you to the terminal, where you will be instructed on how to use the terminal, set your PIN and have your biometric data stored.