Certificates are the guarantee of safety
Our Vault has an anti-burglary VII EX class certificate.
The certificate applies to the entire machine, i.e. all 6 walls of the vault, the door and the armoured feeding terminal. The certificate for our automatic vault was issued by the most prestigious certification body in the security industry in Europe, the German VdS Certification Centre. The EX mark means that the vault has additional anti-explosion resistance confirmed by an appropriate certificate. Just as important as having a VII EX Class is the fact that our machine is characterised by the latest vault technology. For it was produced in Germany in 2021. Why is the vault production date so important? Ongoing advances in the design of drilling and cutting equipment mean that manufacturers of certified vaults must constantly improve them in order for them to withstand attacks with the use of the above-mentioned state-of-the-art equipment available on the market. The European-wide reputation of the German VdS institute is due to the fact that it enriches the list of tools used during the tests every year.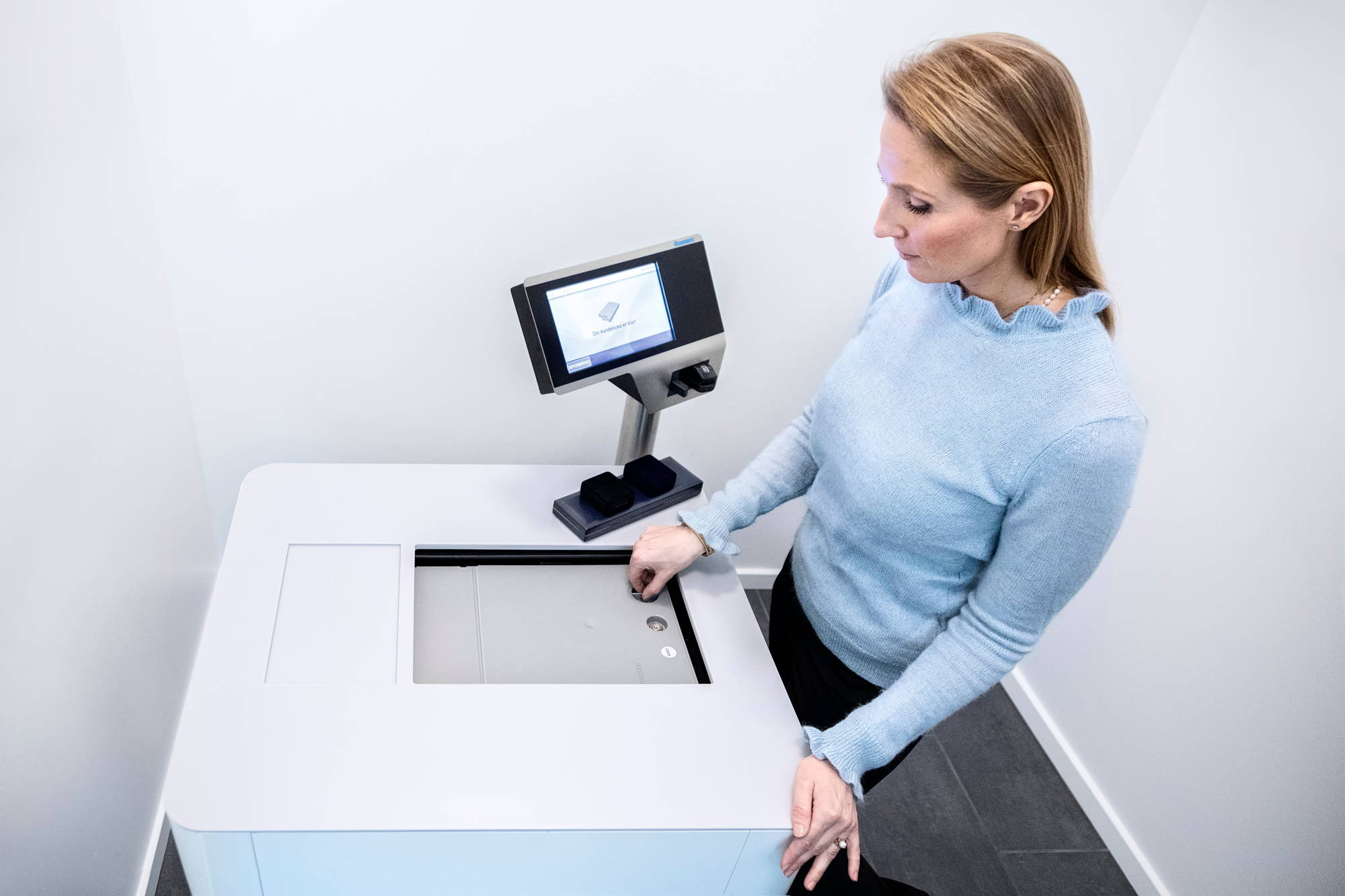 ---
Our Vault operates 24/7 and remains locked at all times. The deposit box operation is handled by the vault operating system, which controls a robot mounted inside the machine and dispenses the boxes through an armoured feeder located on the vault wall. The server that monitors the operation of the vault is also housed inside.